Omni Brand Campaigns
​​​​​​​
The Omni Junior Chefs program is a brand campaign from corporate pushed out to all Omni locations throughout the country. Our youngest guests enjoy a welcome tote at check-in, a coloring postcard that when returned Omni donates a meal to Feeding America, and a children's menu featured in our food and beverage outlets. I helped support this initiative through promotion on social media, website updates, and local marketing collateral. 
Omni Summer of Water + Color
In the Summer of 2022, Omni Mixologists and Chefs turned their craft from culinary to artistry with vibrant ingredients and a colorful poolside menu featured at Croc's Pool Bar and Grille. I helped push out this campaign from corporate to the food and beverage department providing appropriate signage, social media support, and I designed a 20-foot social media wall.
Omni Winter of Nostalgia & Warmth
This campaign created nostalgia through the elevated Stirring Up Nostalgia beverage program and on-property experiences to create guest's Omni holiday traditions. I helped push out this campaign from corporate to all departments providing appropriate signage, social media support, photography, and I designed a 20-foot social wall with a social media giveaway. 
Omni All In Culture Rebrand
Helped support internal culture rebrand surrounding "All In" campaign focused on updated vision, mission, core values, and new brand re-design. I supported by ensuring content in back of house was on brand with campaign and updating collateral.
I designed this welcome window to be the first welcome message associates see walking in to work

Designed various marketing materials ranging from print advertisements, digital ads, and social media content creation to support several different lines of business including but not limited to Food and Beverage, Mokara Spa, and Recreation. 
Created 2022 Amenity Look Book for internal and external audiences. Photographed and designed 18+ pages of the book
Designed menus for food and beverage outlets for holidays and special events
Visit Orlando's Magical Dining - David's Club
Participated in Visit Orlando's Magical Dining Program to support the greater Orlando area. I supported this initiative by adhering to Visit Orlando's content guidelines while ensuring we stayed on brand to promote this menu. I provided marketing support through social media, digital signage, and resort guide promotion.

Omni Fishing and Eco Tours
Designed a digital flyer and printed tri-fold brochure to promote fishing and eco-tour activities
Social media posts to promote eco-tour offerings
Mokara Spa - Spalidays Event
This was a complimentary event targetted to hotel guests and locals to gain exposure for Mokara Spa. I assisted with website updates, social media content, photographing event and working with creative agency to collateral.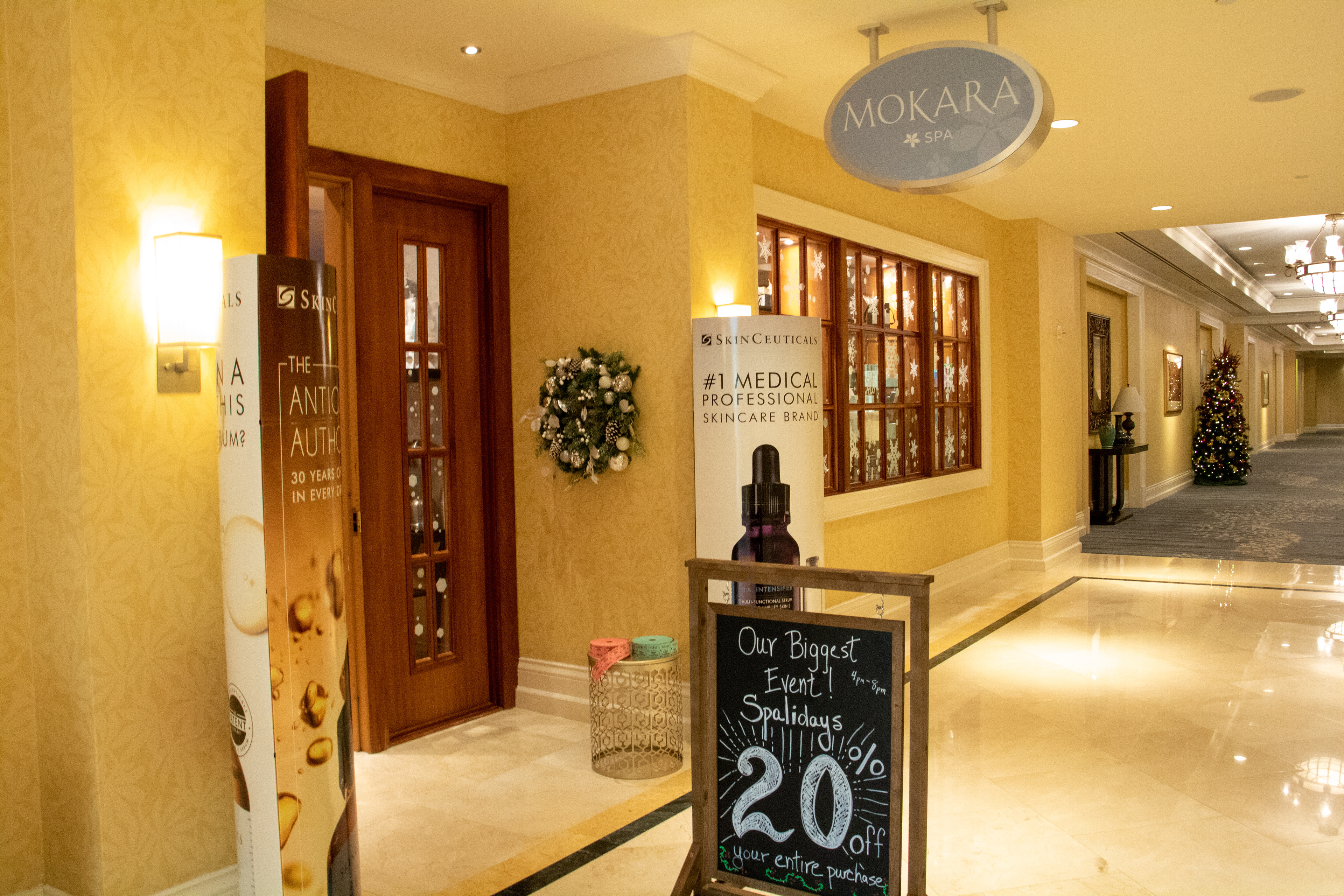 Hotel Event - Haunted Dweller Hotel
Collaborated with several different lines of business to create a haunted hotel experience for guests and locals. I assisted with all content creation, marketing throughout resort, and advertising on social media.
Walt Disney World Good Neighbor
®
Hotel
Active participant in Walt Disney World Good Neighbor
®
 Hotel Program. Ensure and adhere to strict guidelines set by Disney to promote the program. Post twice a month on social media to increase ticket sales, and ensure the website listing is updated on the Walt Disney W
orld
Good Neighbor
®

hotel website.
Partnered with social media agency and co-managed all social media efforts for Facebook, Instagram, and Linkedin. Assisted with analytics, content creation, photography, videography, and staying ahead of trends